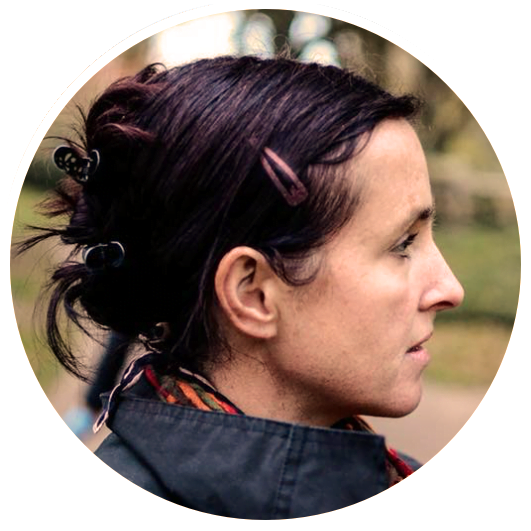 SARAH NEWTON GARDEN DESIGN
create your perfect breathing space
Gardens designed for your physical and emotional landscape
planet-friendly planning & design
Sustainable and considerate planting that will encourage friendly local wildlife
we'll help you find your secret gardener
Expert personal coaching brings you new and exciting skills
introduction
At Sarah Newton Garden Design we help you to define your ideal brief so we can develop the best plan of action for your garden project.
We provide garden design, restoration, planting, landscaping, maintenance and exterior art commissions. We pride ourselves on great client relations, clear communication, creative solutions and tidy workmanship. We use organic methods wherever possible, advocate sustainability, recycling, growing your own, heritage food plants, composting, water conservation and planting for wildlife.
Call us today on 0800 298 2401 and let's discuss your next project. It's never too late to get your garden great!
our services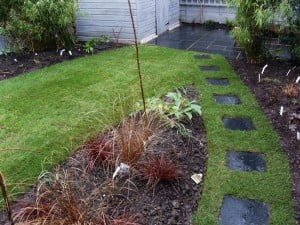 Garden design and planning
Through consultation, we help you to define your brief to develop the best plan of action. We talk about the requirements and make notes, which is a great place to start. An initial plan and hand-drawn design to help visualise and discipline the project is advisable.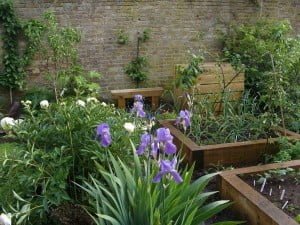 We are committed to a hands-on approach as there is no better way to understand and cultivate a space. We also think that this is the best way anyone can get to know plants and develop a relationship with them as contextualised by their own garden.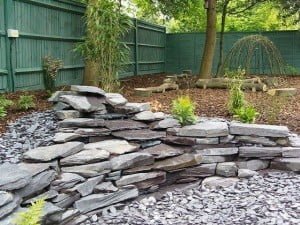 Restoration and maintenance
We make sure your garden gets the care and attention it deserves to stay happy and healthy which means feeding, top dressing, pruning, and tickling. We maintain gardens for landlords letting their properties, families, senior citizens and working professionals.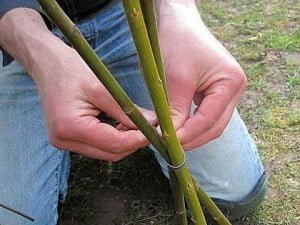 Schools and community centred learning groups can also have a package designed to suit them individually including a run of workshops. Most recently we ran seed sowing workshops for 'Stay and play' at Cypress School, and a childminders group in Norbury.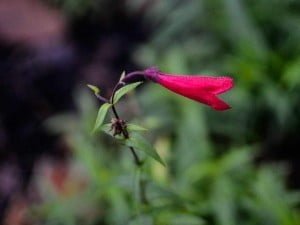 The outdoor room. The garden. It can be an alchemist's mix up of mud and magic with hidden places for childs play, a nook to read, cook, grow, experiment, build, eat, create. It can be a place to dream, to recharge. What would be your dream garden?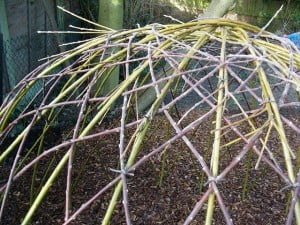 Using willow, hazel and other non-prepared natural materials to make structures for the garden is a lot of fun and very rewarding. Living willow domes for kids to hide in, tunnels to run through and structures to be later recycled into bean climbing frames.
some kind words from my clients
"Sarah was hired to develop a conceptual design for my garden which included utilising the space on (and under) a mound at the rear end. I found her to be very enthusiastic, punctual and nature loving, with an in depth knowledge and interest in plants, soil, garden design and it's influence, not only on us but also, on birds, bees and insects. She carried out a survey, showed good understanding of our own needs and likes. She provided conceptual design on time. The design was practical and innovative"



Anil Deshpande / CEO at Foresight Group
"Sarah is a fantastic gardener with the rare benefit of being able to teach her clients in a friendly and informative manner about their garden and plants. Her design skills are fantastic and clients are consulted about every step of process so that they are left with a lovely, manageable, on brief garden that feels like their own from day one. Sarah has an extensive knowledge of all things horticultural and a thirst for learning so she is always up to date with trends, whether for organic home grown produce, green roofs, heritage plants or bee keeping. If you are looking to re-vamp your garden then i can highly recommend Sarah, she won't disappoint."



Karen Scarles / Owner of Creative Independence
"Sarah has a passion and creativity for her work that I really admire. Clients to whom we have recommended Sarah have always been extremely happy with the service she provides; a thorough consultation where she offers expert advice but also listens to the needs of her clients right through to the end result. She really pays attention to the details, with Sarah nothing is overlooked and her enthusiasm is definitely contagious."



Lisa Collins / Owner of Prestigious Trees Ltd
on the television
See me chatting to Chris Collins on BBC Gardeners' World.
Hampton Court Flower Show on BBC Gardeners World. An excerpt of an interview with Chris Collins at Spa Hill Allotments, Autumn 2007, exploring what it is to be an organic gardener of the new breed – the young ladies beginning to redress the allotment balance.
the latest news and advice

Sarah
November 8, 2022
It has been a strangely long dry period across the UK for the last few months, and thanks to being a potential El Nino year plus other factors large parts of the Globe have also been affected. On a do...
the Sarah Newton garden design mailing list
If you would like us to keep you up to date, we'd be happy to! You will receive our seasonal advice snippets, offers, product recommendations and information on courses available. It couldn't be easier – just give us a few simple details. We can stay in touch so your green friends get the best of you, and we promise to keep your personal information hush hush.
Sarah Newton Garden Design and your data:
Here at Sarah Newton Garden Design we take your privacy seriously and will only use your personal information to help us to provide the services you have requested from us. We will not share your information with any company outside of Sarah Newton Garden Design. If you would like to know more about how we store or use your information, or to ask us to amend or delete it, please contact Sarah by
email
.